Speakers: Kayla Rodriguez & Spenser Norris
March 3, 2021 at 2:00 p.m.
Rarely, are sexuality and sexual health education taught within public schools in the state of Georgia inclusive of students with intellectual and/or developmental disabilities (I/DD). Currently, classes only focus on abstinence-only education and may include information on avoiding STIs and unplanned pregnancy. 
Did you know that people with I/DD are seven times more likely to experience sexual abuse than someone without I/DD? This shocking figure can be addressed with proactive, comprehensive, age-appropriate sex education.
It is our responsibility and duty as educators to advocate for comprehensive sexual health education by promoting programs that teach about forms of sexual expression, healthy sexual and nonsexual relationships, communication, recognizing and preventing sexual violence, consent, gender identity, and sexual orientation and questioning. By doing so, we reduce sexual violence, empower students, and grow toward the future. 
There will be an opportunity to post questions for the presenter during the live webinar.
In this webinar, attendees will:
Discuss the current state of sexuality education within their local school systems.
Learn how to recognize the risk and prevalence of abuse, violence, and STIs against/within the disability community.
Learn how to appraise the need for students with disabilities to have access to comprehensive, fact-based sexuality education.
---
Meet the Speakers: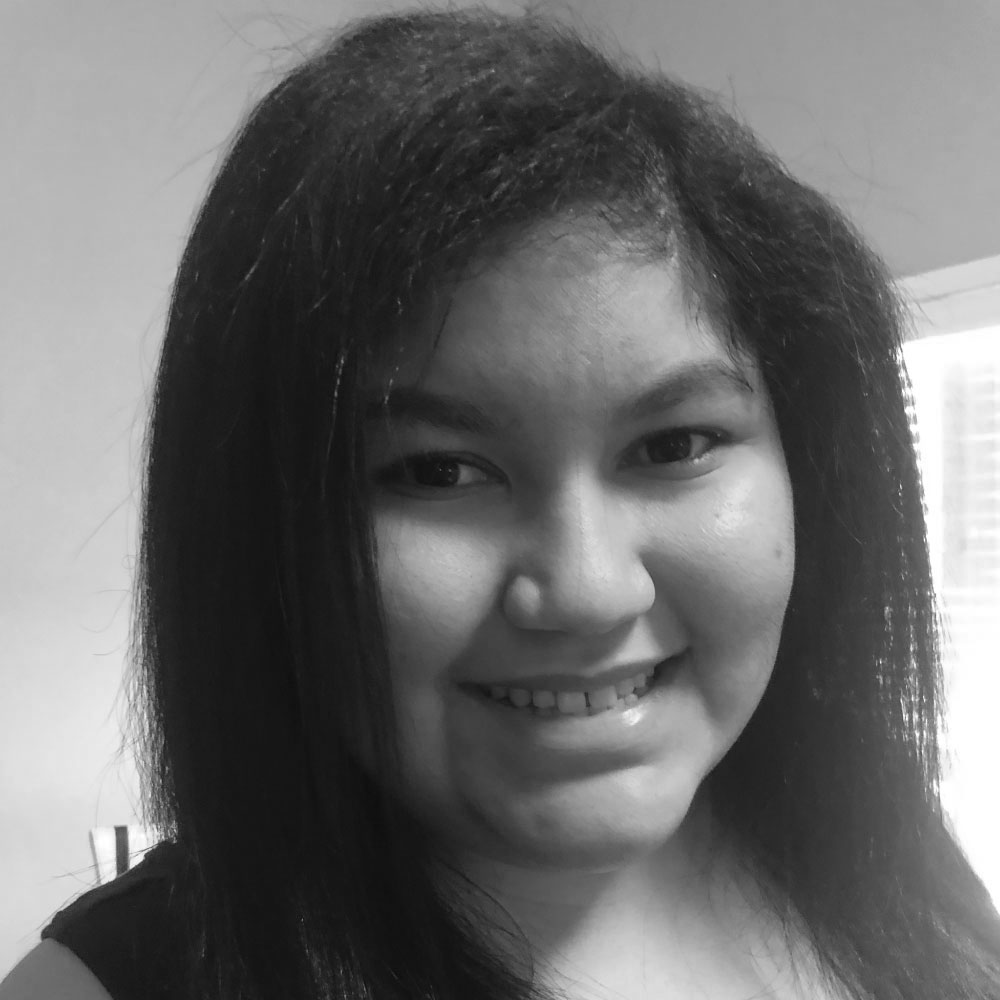 Kayla Rodriguez is a Peurto Rican born autistic advocate and currently serves on the board of Autistic Women and Non-binary Network.
Learn more about Kayla
---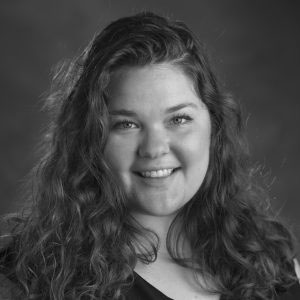 Spenser Norris is a certified special educator, clinical rehabilitation counselor, and certified sexual health educator for folks with intellectual and developmental disabilities through Elevatus Training. She is currently the employment coordinator for IDEAL at Georgia State University.
Learn more about Spenser
Resources from this webinar