Speakers: Kayla Rodriguez & Spenser Norris
March 10, 2021 at 2:00 p.m.
In this presentation, we will discuss sexual health education, the needs and rights of autistic people, and the barriers they face in the dating world. We will brainstorm potential solutions, gather audience perspectives, and inform attendees about current happenings on this subject around Georgia.

There will be an opportunity to post questions for the presenter during the live webinar.

In this webinar, attendees will:
Attendees will discuss the importance of comprehensive sexual health education for autistic people.
Attendees will discuss the barriers to healthy and fulfilling dating relationships for autistic people.
Attendees will compare and contrast dating and relationship experiences, needs, and expectations for both neurodiverse and neurotypical people.
Meet the Speakers: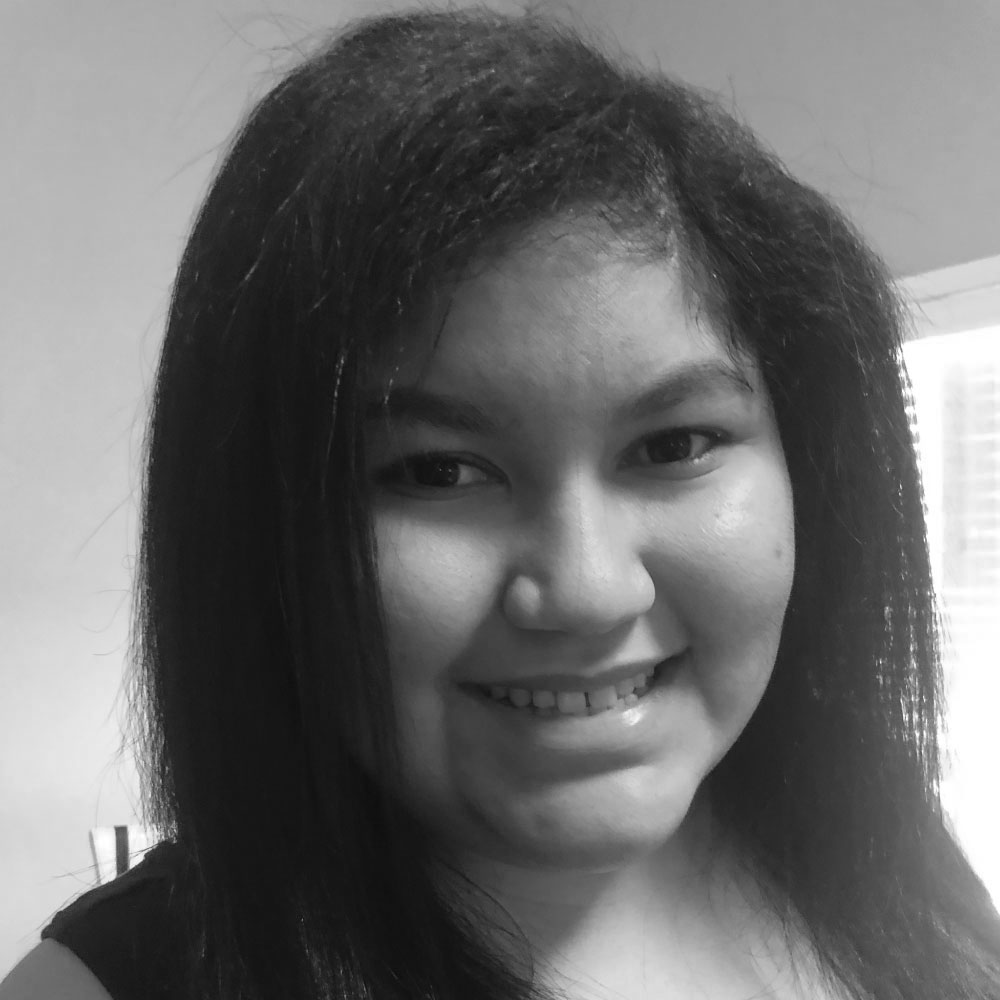 Kayla Rodriguez is a Peurto Rican born autistic advocate and currently serves on the board of Autistic Women and Non-binary Network.
Learn more about Kayla
---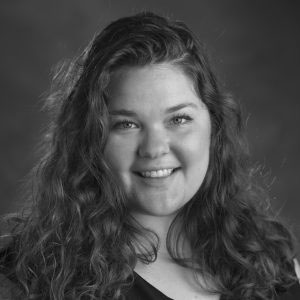 Spenser Norris is a certified special educator, clinical rehabilitation counselor, and certified sexual health educator for folks with intellectual and developmental disabilities through Elevatus Training. She is currently the employment coordinator for IDEAL at Georgia State University.
Learn more about Spenser