The Savannah Autism Conference aims to improve our community's capacity for inclusion and support of autistic individuals from childhood through adulthood.
For the 2020 Savannah Autism Conference
for important information about the day of the conference.
2020 Keynote Address: 
Outside Your Comfort Zone—Presented by, Dr Daniel Wendler and Dr. Kyler Shumway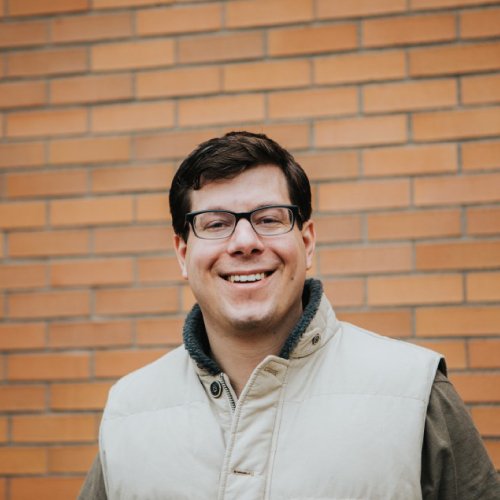 Dr. Daniel Wendler is a best-selling author, nationally recognized keynote speaker, and proud autistic self-advocate who is thrilled to be returning to the autism conference for the fifth time. Daniel taught himself social skills as a way of overcoming the social challenges of his Asperger's diagnosis, and founded ImproveYourSocialSkills.com to help others achieve social success, too. He went on to write two books (Improve Your Social Skills and Level Up Your Social Life), speak at TEDx (twice), and complete a doctorate in clinical psychology. Today, he uses his autistic insight and psychological training to help create a world where everyone can find a place to belong. Daniel is based in Austin, Texas, where he works as a therapist at Deep Eddy Psychotherapy. Connect with him and pick up a copy of his books at DanielWendler.co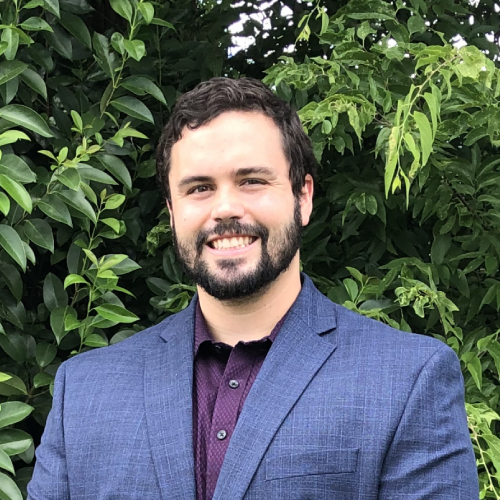 You might assume that Dr. Kyler Shumway, was one "the cool kids."  After all, he's an author, former Division 1 athlete, and Doctor of Clinical Psychology.  But in reality, Kyler was a target. Bullied for his weight, his second-hand farm boy clothes, and his social awkwardness, Kyler was made to believe that he did not belong.  As rejection, humiliation, and isolation became "normal" for him, he began to change. Kyler became the bully. After a painful journey of reconciliation and healing, he swore to make things different – because he knows he is not alone.  Today, Kyler is on a mission. He believes that, together, we can bring an end to the bullying problem by breaking the chain of suffering, daring to be different, and creating a world where everyone belongs. Learn more at KylerShumway.com.