Speaker: Dr. Andrew Bulla
April 14, 2021 at 2:00 p.m.
This presentation highlights best practices in analyzing instructional content and designing curricula and associated instructional materials to teach a variety of skills to learners with and without autism. The presenter will share a variety of sample materials and resources to ensure our instruction produces the outcomes we want.
There will be an opportunity to post questions for the presenter during the live webinar.

In this webinar, attendees will:
Learn to conduct a component composite analysis for any skill
Learn to discriminate between a variety of examples of the different kinds of learning
Learn to select the kind of learning inherent in each component skill identified
Meet the Speaker: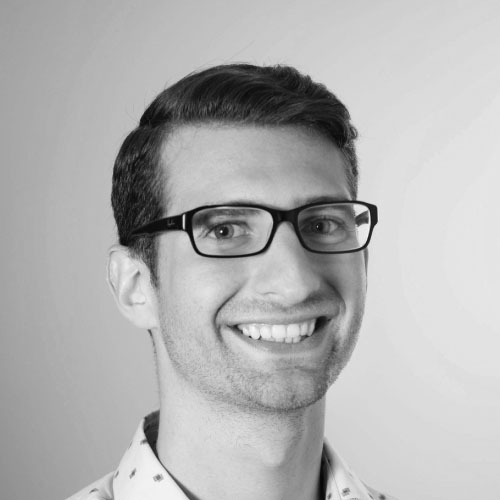 Dr. Bulla is an assistant professor of psychology and verified course sequence coordinator for the BCaBA coursework at Georgia Southern University – Armstrong Campus.
Learn more about Dr. Bulla