Speaker: Dr. Andrew Bulla
April 7, 2021 at 2:00 p.m.
This presentation will focus on concept learning including how to do a concept analysis and select your teaching, practice, and testing material to ensure conceptual learning.
There will be an opportunity to post questions for the presenter during the live webinar.

In this webinar, attendees will:
How to discriminate between what is and is not a concept
How to appropriately select examples and non-examples for teaching
How to discriminate between different learning channels
Meet the Speaker: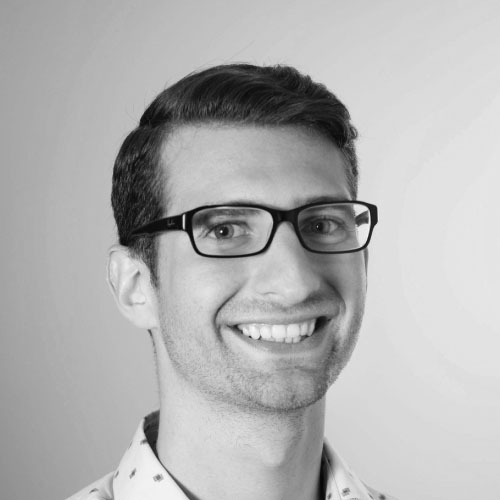 Dr. Bulla is an assistant professor of psychology and verified course sequence coordinator for the BCaBA coursework at Georgia Southern University – Armstrong Campus.
Learn more about Dr. Bulla