Speaker: Dr. Jennifer Wartalik
April 21, 2021 at 2:00 p.m.
Many individuals with autism spectrum disorder (ASD) experience impairments in daily living skills, hindering the level of independence achieved in adulthood. Considering activities of daily living comprise a skill area critical to enhancing independence, using effective and efficient instructional methods to teach these skills proves essential for individuals with ASD. Video modeling represents an instructional approach that has emerged as an effective and efficient method to teach daily living skills for students with ASD and can be utilized in face-to-face arrangements as well as via telehealth models. This webinar will describe a variety of types of video-based interventions, highlight the benefits of using specific types of video models, and provide participants with strategies to implement video modeling effectively in a variety of settings. Topics to be discussed include (1) pinpointing target behaviors, (2) identifying performance aims, (3) creating videos, and (4) implementation tips and tricks.
There will be an opportunity to post questions for the presenter during the live webinar.

In this webinar, attendees will:
Learn how to describe the different types of video modeling available to use for instruction
Learn about the benefits of using these different types of video modeling procedures
Learn how to Identify functional mastery criteria for daily living skills
Learn strategies to implement video prompting effectively in different environments
Meet the Speakers: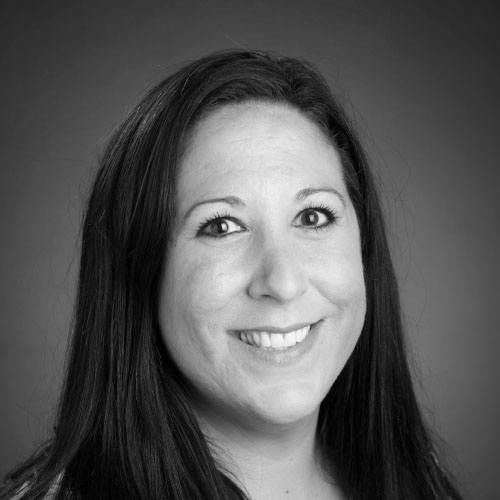 Jennifer Wertalik, Ph.D., BCBA, is an Assistant Professor at Georgia Southern University- Armstrong Campus where she teaches coursework in Applied Behavior Analysis.

Learn more about Dr. Wertalik