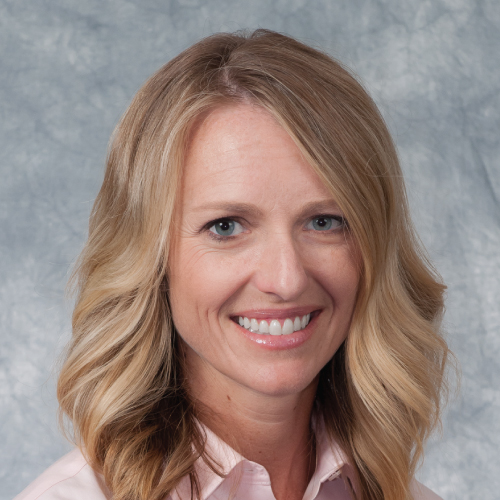 Jennifer earned her Bachelor's and Master's Degree in Education in Speech Language Pathology from Valdosta State University.  Prior to joining PRC in November 2016, Jennifer has served to build communicative competence for people in a variety of settings.  Jennifer began her career as the only full-time SLP in a rural school system. When Jennifer moved to Middle Georgia, she began working with infants and toddlers with communication and swallowing/feeding disorders through an early intervention program.  She provided speech therapy in homes and daycare centers using a coaching model designed to enable parents to equip their children for success. Following that, Jennifer served as the Pediatric Director at a local private therapy practice. She treated clients with a variety of disorders while specializing in the remediation of swallowing and feeding disorders in infants and children.  After several years, Jennifer transitioned to serving students aged 3-21 in a local school system in Middle Georgia. Most recently, Jennifer served as the Speech-Language Pathologist for the Assistive Technology Team for the same school district in Middle Georgia. In this position, she completed AAC evaluations, collaborated with school-based SLPs and teachers on low and high-tech device implementation, and provided training for SLPs, teachers, and families of students with complex communication needs.  Throughout her career, Jennifer has worked to find innovative and creative low to high tech assistive technology solutions to build communication competence for all of her clients. Jennifer strives to enable individuals with communication needs and their teams to recognize their unique challenges, identify effective tools, and implement strategies that lead to communication success across environments.
Financial Disclosure
Jennifer is a salaried employee of the Prentke Romich Company as well as an employee-owner.

Non-Financial Disclosure
Jennifer holds the Certificate of Clinical Competence in Speech-Language Pathology from the American Speech-Language-Hearing Association (ASHA), a state license in Speech-Language Pathology from the State of Georgia, and is a member of ASHA's Special Interest Division 12 (AAC Division).