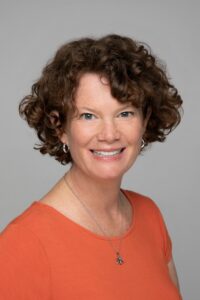 Sexual health educator Amy Lang, MA (she/her) provides childhood sexual development training for early childhood and youth-serving organizations. She also helps parents and caregivers learn how to talk with children about sexuality. To make these uncomfortable topics easier for folks to learn, she uses a lively, engaging, and down-to-earth style to put people at ease.
Amy has an MA in Applied Behavioral Science and her clients include the US Air Force Youth and Family Services, Boys and Girls Clubs, parent organizations, numerous conferences, and other organizations.
Amy lives in Seattle WA and you can learn more at BBKPros.com and BirdsAndBeesAndKids.com.